Mission Statement:
Driving success to its members by advocating and being a resource for the industry fueling the economy of Texas.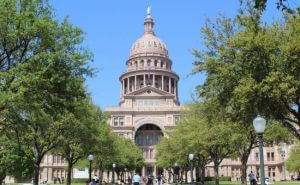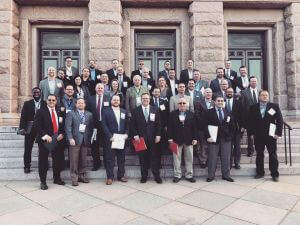 The Texas Food & Fuel Association is a non-profit 501(c)(6) trade association representing the retail and wholesale sectors of the oil and gas industry in Texas. Based in Austin, the association works to build consensus among industry professionals, local municipalities, state and federal governing agencies, elected officials, and others who have a vested interest in the petroleum marketing and convenience retail industries.
Recognized as the industry leader for advocacy, networking, and educational training in Texas, the association provides leadership opportunities, professional development tools, relationship building events, and knowledge sharing resources to help industry stakeholders navigate through market fluctuations and assess industry trends.
Members of the Texas Food & Fuel Association:
Own, operate and supply in excess of 12,000 convenience stores, grocery stores, and truck stops.
Distribute approximately 9 billion gallons of gasoline and diesel fuel each year.
Supply fuels to motorists as well as commercial and industrial uses including aviation, marine, manufacturing, government, agriculture, and construction.
Equipment manufacturers and vendors of products and services that support the operation of fuel marketers and/or grocery/ convenience retail owners/operators.